This weekend we went to the Arnold Arboretum to see the lilacs. Every year the Arboretum hosts a Lilac Sunday event on Mother's Day, but this year the lilacs seem to have other plans.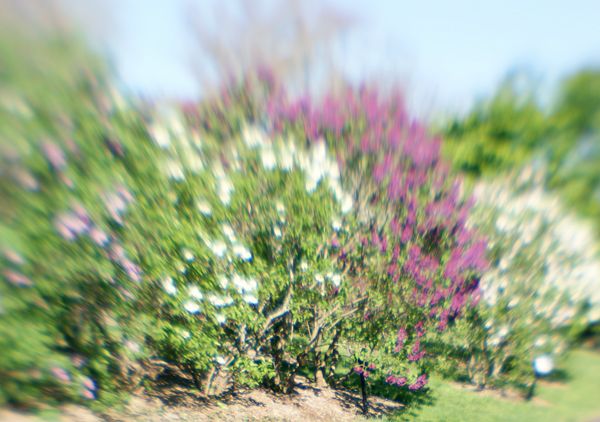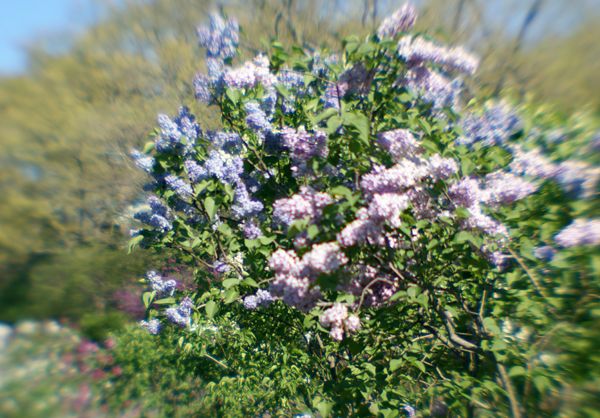 The Arboretum has a really huge collection of lilacs in all different colors, shapes, and sizes. Of course, the best thing about lilacs is their fragrance, but it's hard to capture the effect of a whole hillside full of flowers in photos or in words, so I leave that part to your imagination. Or, if you're local, you should really just visit and experience it for yourself -- but maybe don't wait too long to do it.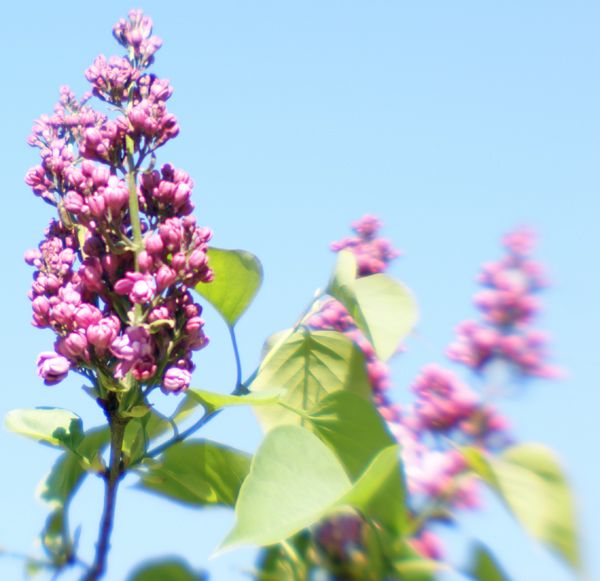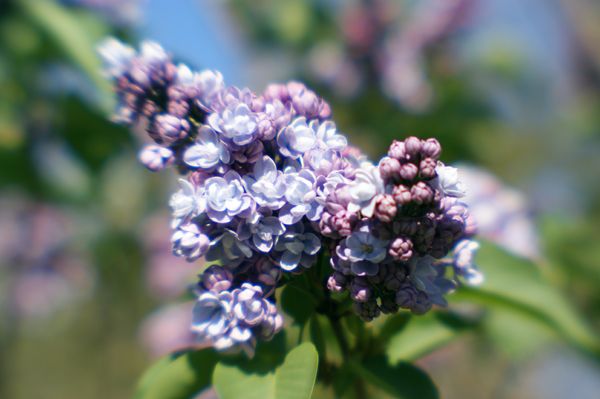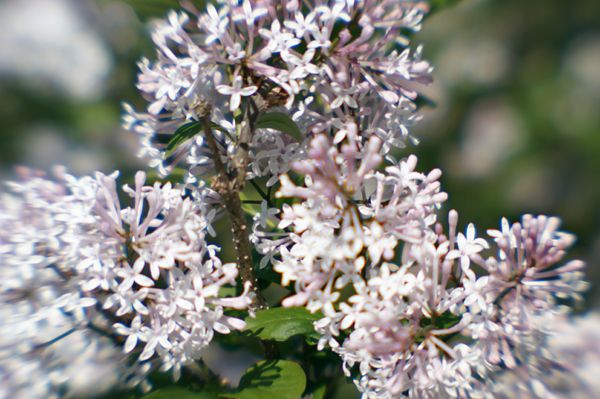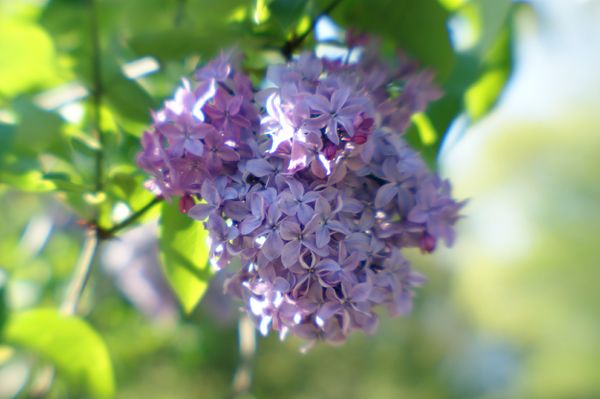 I am not very diligent about practicing photography, so, as a consequence, I'm not really good at it, but I do enjoy playing around with my Lensbaby Muse (I used the single glass optic for these photos) and then at least I get some big effects for my small efforts.