I finally finished the alpaca cowl: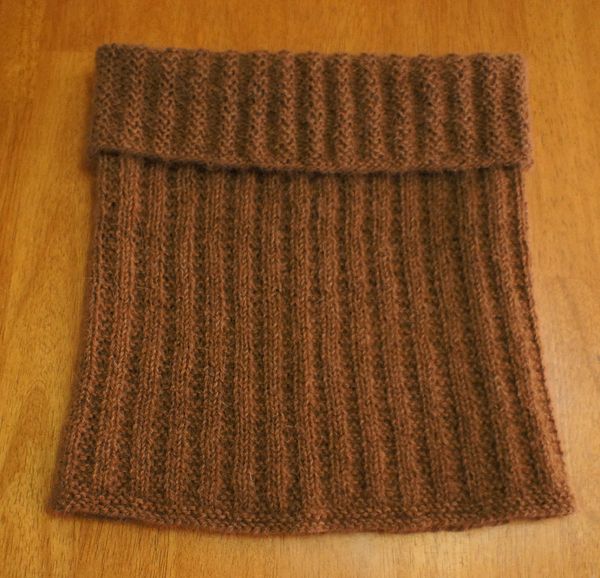 I spun the yarn myself, and came up with the pattern myself, and I'm pretty pleased that the result was everything I intended, and maybe even a little better than I'd hoped. I enlisted the kids' help with modeling: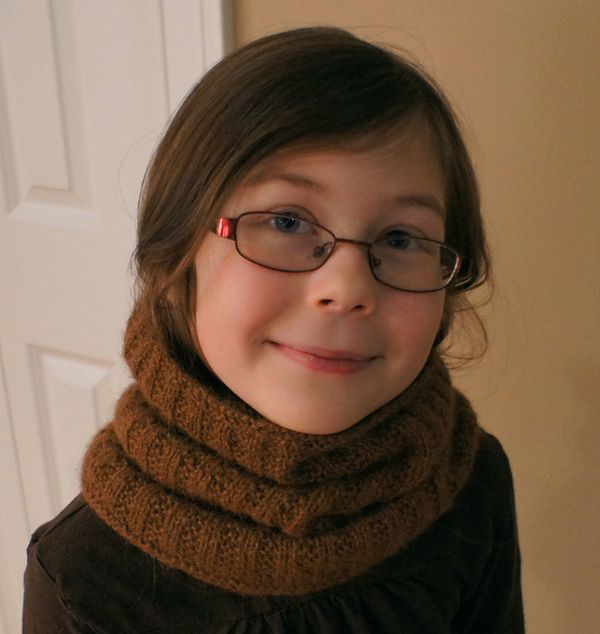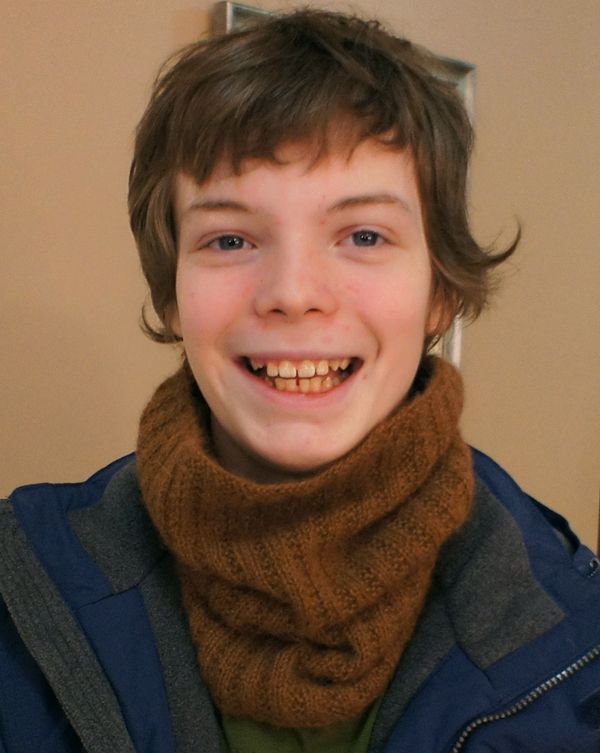 As you can see, it looks nice on both girls and boys. It's available now on my etsy store if you need a little knitted luxury in your life right now.