Today's project is working on a bio for a couple of possible upcoming projects. Here's what I came up with: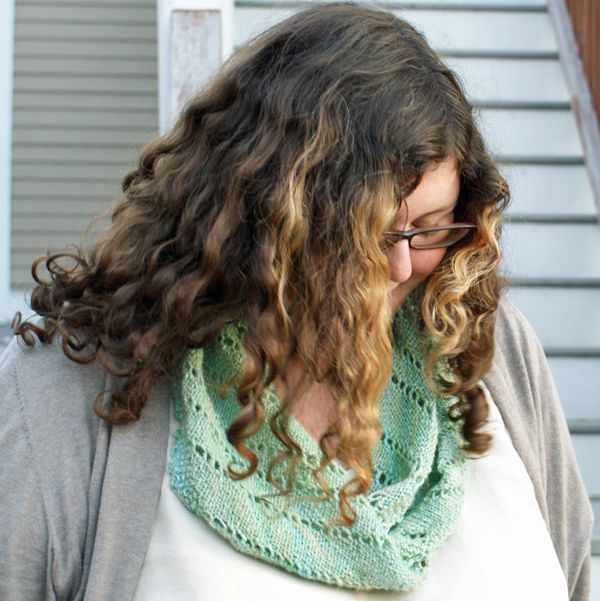 Jess Pease comes from a line of talented knitters on both sides of her family. Her mother taught her to knit in high school, but she only really started knitting in earnest when her kids were old enough to occasionally entertain themselves. Her yarnbombing work with the South End Knitters has been featured in the deCordova Museum's 2012 Biennial exhibition, and in the book Urban Knits by Simone Werle, as well as on trees, posts and fences around Boston. A drop spindle workshop at Old Sturbridge Village inspired her to learn how to spin with both spindles and spinning wheels. In 2012 she started Fat Chickadee, a small fiber arts shop dedicated to natural, locally-produced spinning and knitting products. Jess Pease currently lives in Roxbury with her husband, two kids, two cats, one dog, and one guinea pig. She is still kind of scared of steeking.
So, what do you think?