The starchild is in this year's production of the Urban Nutcracker, which means she's at dance at least four days a week right now. I knew I was going to be in for some knitted dance accessories, and fortunately what she asked for was a lot easier than a wraparound sweater (or even legwarmers).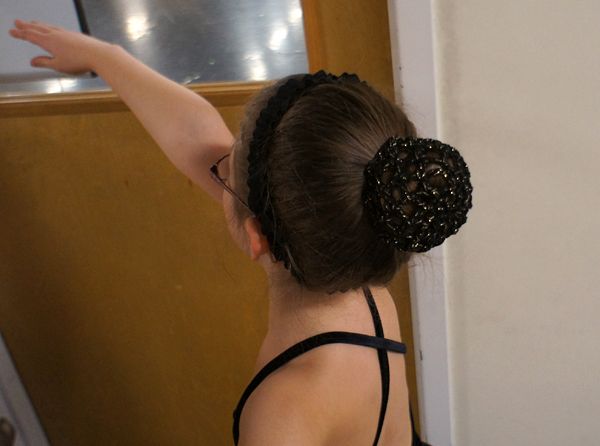 She picked out some sparkly black and gold yarn from JP Knit & Stitch, and it took me probably about 30 minutes to whip up this bun cover aka snood, including the time it took to look up a pattern. And crochet isn't even my strong suit.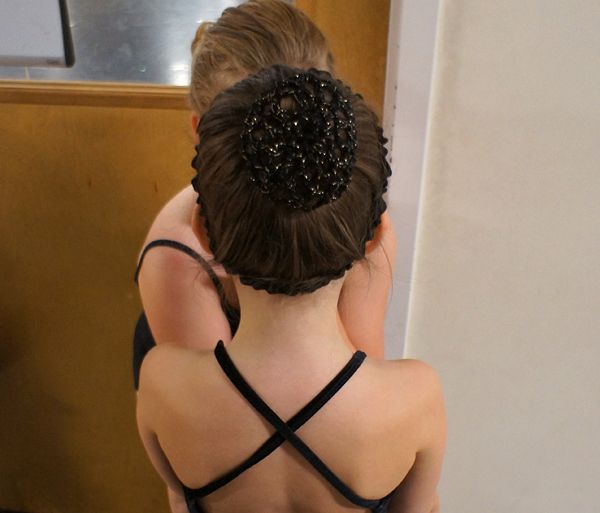 Pattern: Ballet Bun Cover by Rachael Faith
Source: Happy Quirky Creations Ravelry Store
Yarn: S. Charles Collezione Eclipse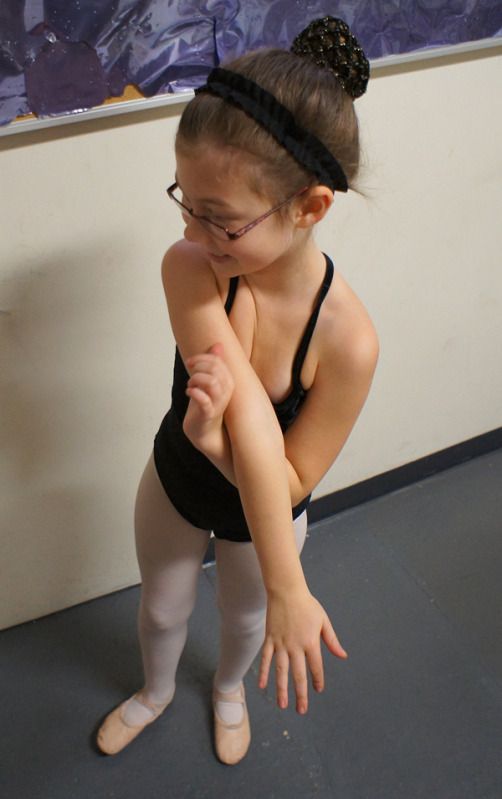 And, over in my Etsy shop, I've added the finished alpaca fingering-weight yarn; however, I'm so enamored by it that I may yet change my mind and keep it all for myself.
&