Hey there! So I've been away from the blog -- literally and figuratively -- for a bit. Went on vacation, came back,  got a new car, got a new phone , started working (at a yarn store!), changed the blog layout (what do you think?), knit some stuff, you know, all that kind of thing. It's officially summer, so wool gets a bit heavy, but I've finished a few projects and I have a few more in mind. First is a Color Affection, which is currently living as an in-store sample: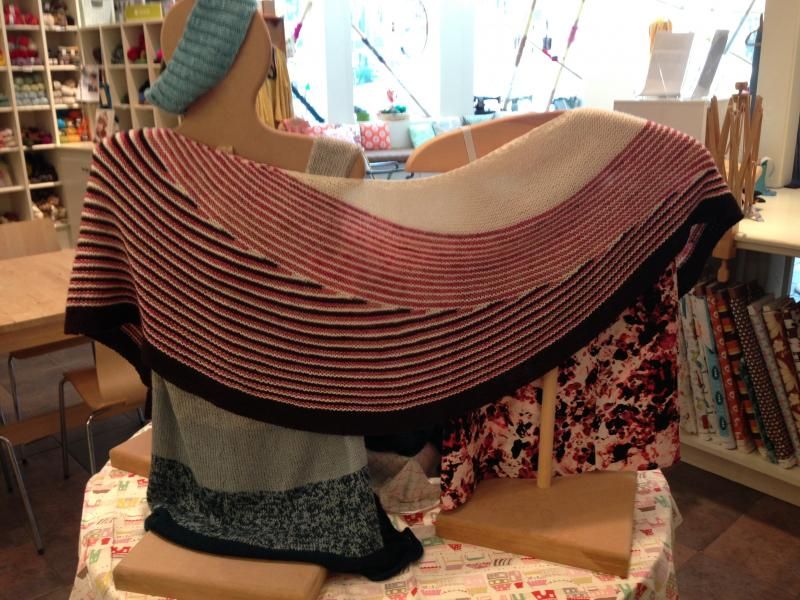 Knit with some Heritage Sock and some Madtosh -- it came out a little smaller than the pattern, but seriously, I have no idea how they got that gauge, and I didn't want the fabric to be too loose and loopy. I called it 'ice-cream affection', because the colors remind me of Neopolitan ice cream, but the wrong side also looks a bit like licorice allsorts.
Next is a Tilda hat, from Lynne Barr's book, which I've already gushed over. It's not hat weather, but I really wanted to make this hat! And then I apparently really wanted to mess around with retro filters on my phone. It's a sickness.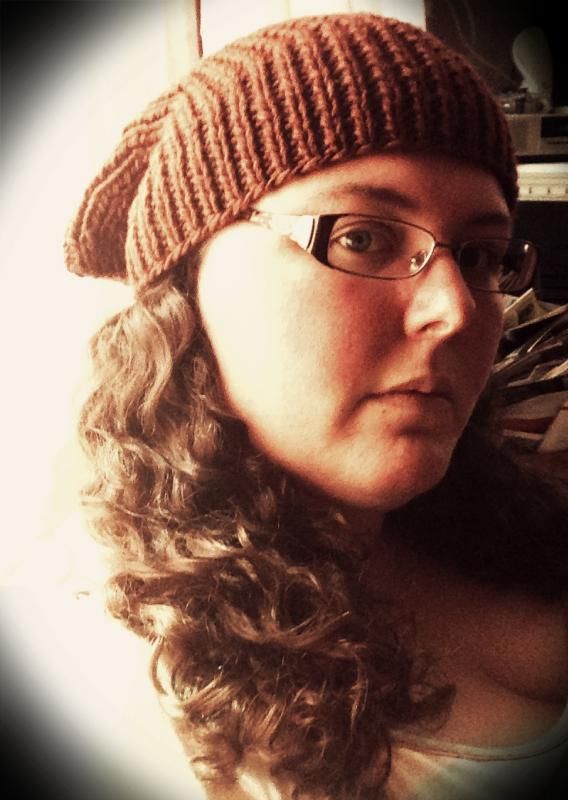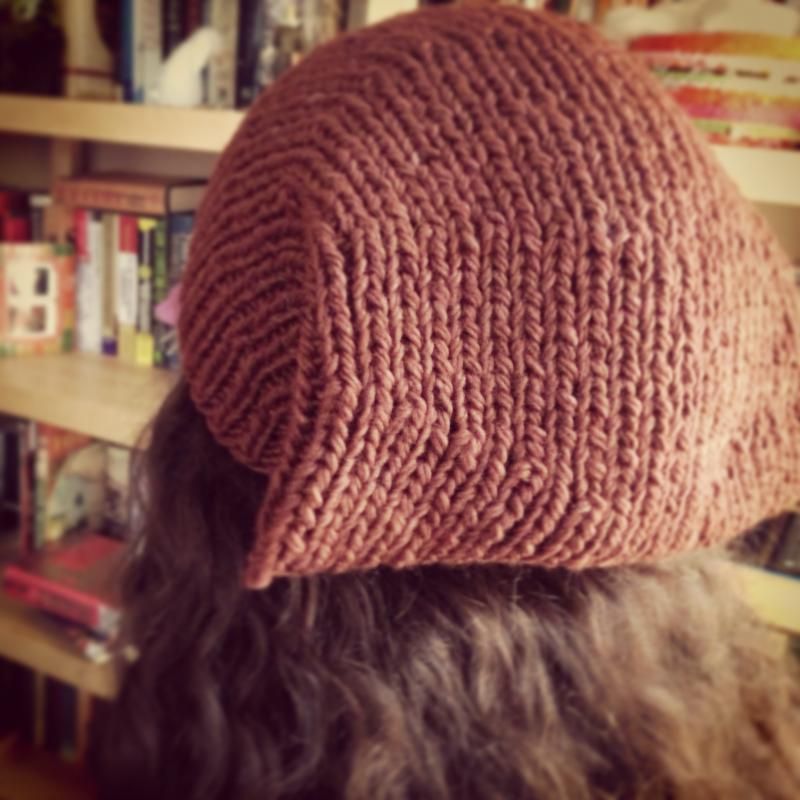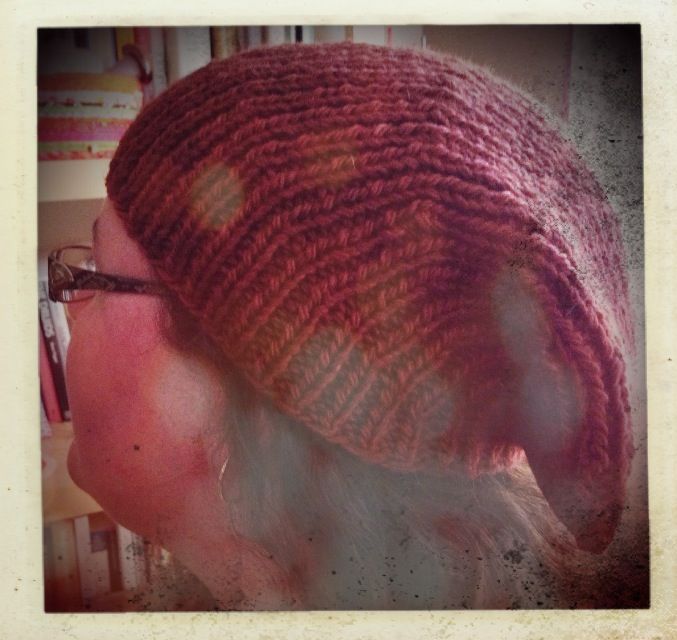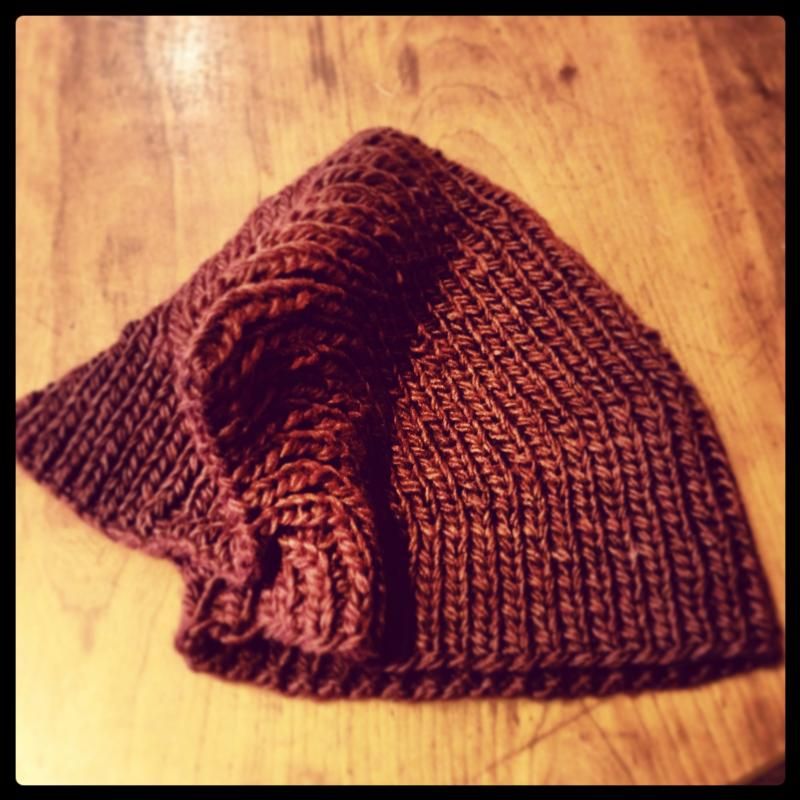 Crazy ridiculous. Mine's in Manos Silk Blend, held double. I always can't wait for fall, but now I double can't wait so I can wear it already.