In preparation for my beginner knitting class at JP Knit & Stitch (coming up this Sunday -- tell your friends!) I've been working on finding a few projects that are easy and fun for novice knitters. Since the class in in May, and nobody really wants to wear wool in June, I had to find something other than everyone's favorite garter-stitch scarf. Here's what I came up with: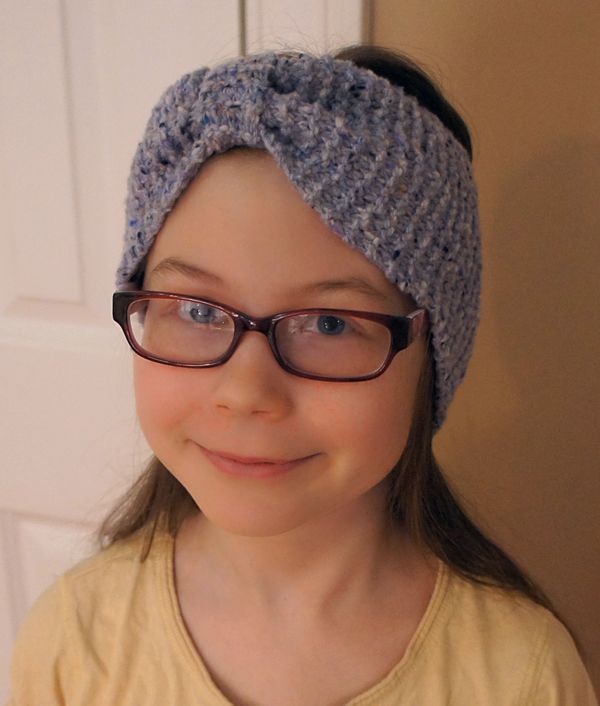 It's a Cinch Head Wrap by Elisa McLaughlin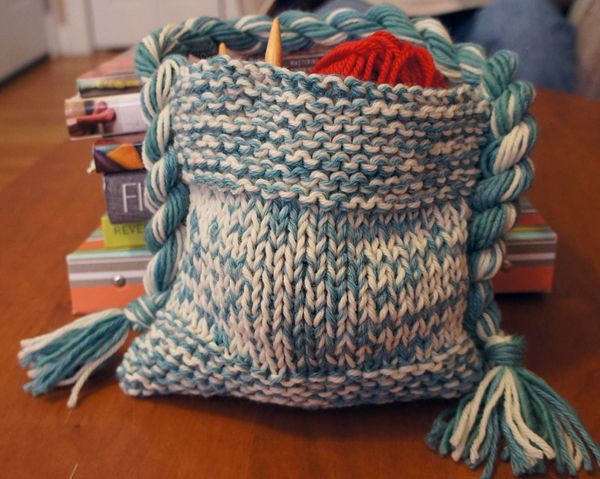 Carry Bag from Berroco Yarns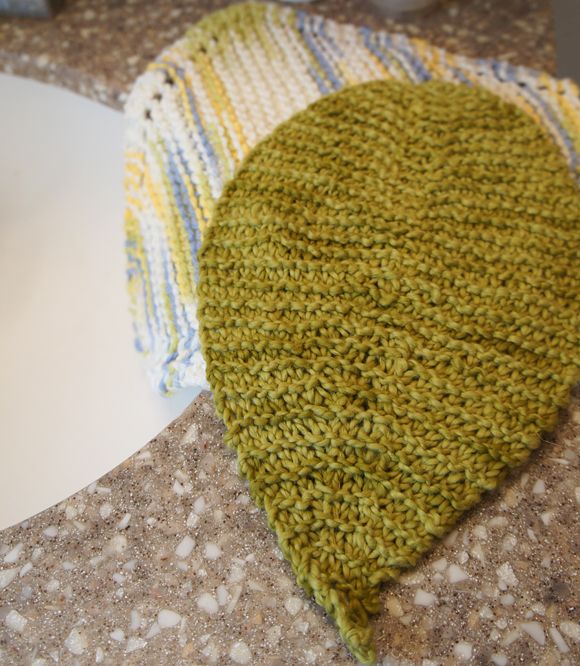 Leafy Washcloth by Megan Goodacre, and Grandmother's Favorite Dishcloth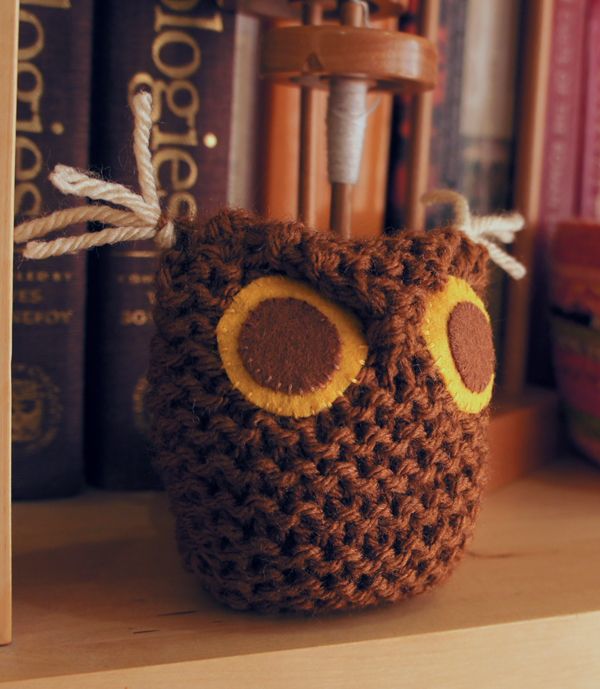 and my owl baby.
I think they are all appealing and satisfying and appropriate for anyone just learning to knit.